Restaurant space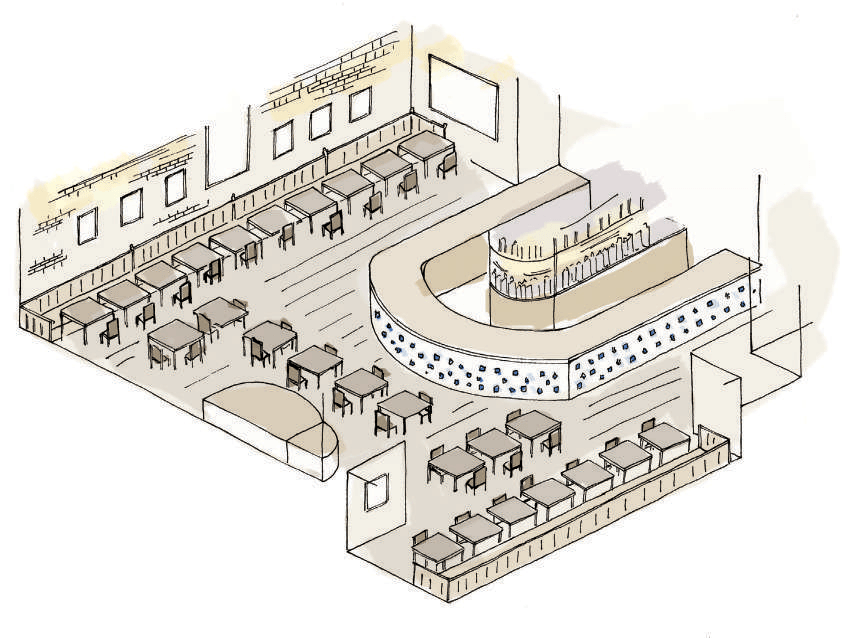 Welcome to our warm, intimate event's space, 'Angels and Gypsies'. With church pews, stained glass, weathered brick and hand painted tiles, our unique restaurant space is evocative of a cosy pilgrim's retreat. Available for hire, it is a fully equipped versatile restaurant space with large well equipped kitchen catering for up to 48 diners.
The seating is flexible and can be rearranged to accommodate a variety of events from parties, catering events to bespoke meetings.
Please enquire below for further details and rates.
E-mail
Phone